Sign up below to begin your 60 day FREE trial.
Take it for a Test Drive!
Sign up today for your own VetIntegration.com website FREE for 60 days. Give it a try and see what a difference it makes. Create invoices in the field, track your medical records, seamlessly integrate with accounting!

Sign up below!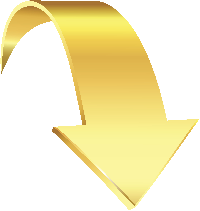 Request Information
Required