Waupun Veterinary Service is a multi-practitioner large animal and embryo transfer practice located in Waupun,WI. Our practice has successfully and progressively served clients in central Wisconsin since 1958. We are committed to a team of the best and brightest veterinary practitioners who continuously provide the dedicated service clients deserve. We strive to adopt new, innovative ideas quickly and tailor them to fit the needs of our clients. It is our goal to make Waupun Veterinary Service a complete provider of superior animal care.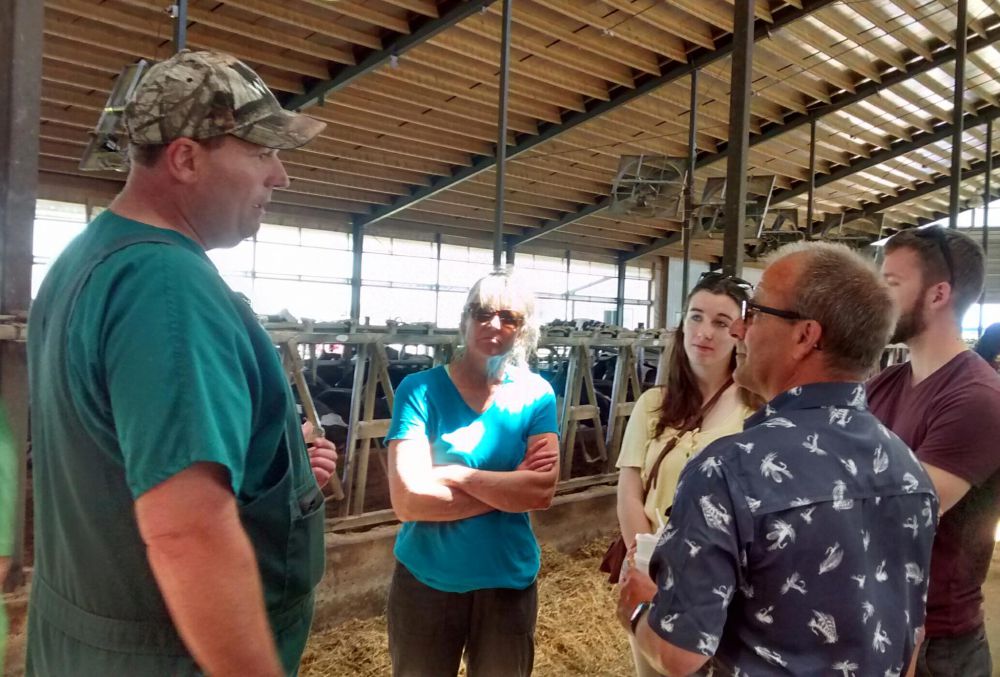 In 2008, we sensed a need to control our invoicing and move off from paper. We converted our paper invoicing process to electronic by incorporating Microsoft Access. As our neeeds grew, we added features to incorporate our Sage customers and Sage inventory; providing access to them out in the field. Invoices were created electronically and then brought back into the office via email or USB drives. In the past year, we converted the synching to the office via DropBox. In 2017, we decided to replace our Access database with a cloud version called VetIntegration. Invoice creation and medical record tracking is a breeze. We gain so much by minimizing the shrinkage of pharmaceuticals. Providing our customers with a medical record before we leave the farm is a must. The vets can now record pharmaceuticals right on their phones while in the barn. Invoices are synched in the cloud for easy retrieval by the office; for them to import into Sage.
We hope you enjoy VetIntegraiton.com as much as we do!